San Francisco See. Taste. Hear.
Things to Do in San Francisco
San Francisco is one of the most vibrant cities in the U.S. and when you're here, you're going to want to see as much as you can - whether you're in the city for 72 hours or seven days. There is so much to do here so let us help you with transportation, directions and suggestions. Our concierge services are complimentary and our Front Desk is staffed 24 hours per day. There are dozens of guided tours to countless San Francisco attractions. Allow us to arrange a tour to suit your interests. Tours can be booked at the hotel's Front Desk.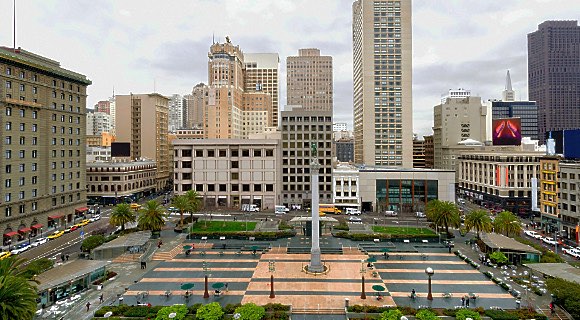 Union Square
Union Square is the pulsating hub of the city with many upscale boutiques, restaurants, nightspots and galleries tucked into the area.
Fisherman's Wharf
Fisherman's Wharf, on the northern waterfront, is one of the city's busiest tourist areas. Enjoy views of the Bay, the Golden Gate Bridge and Alcatraz from this location.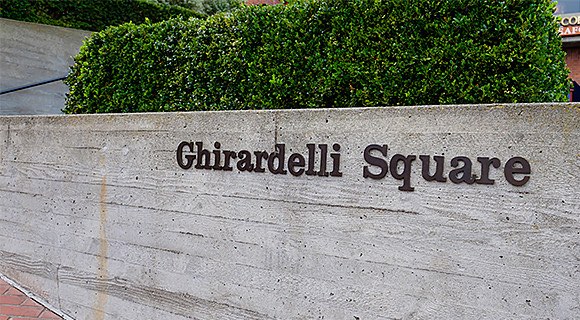 Ghirardelli Square
Ghirardelli Square is a landmark public square with shops and restaurants.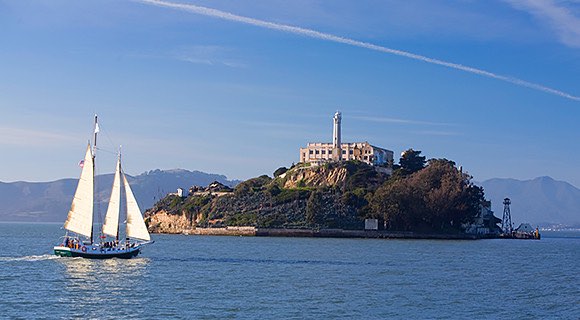 Alcatraz
A federal prison from 1934 until 1963, today Alcatraz is managed by the National Park Service as part of the Golden Gate National Recreation Area. It is open to tours.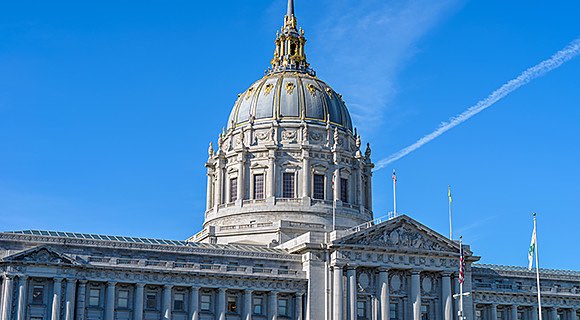 City Hall
The seat of government in San Francisco, City Hall is also a Beaux-Arts building. The structure's dome is higher than the US Capitol by 42 feet.
War Memorial Opera House
The San Francisco War Memorial and Performing Arts Center is located across from City Hall.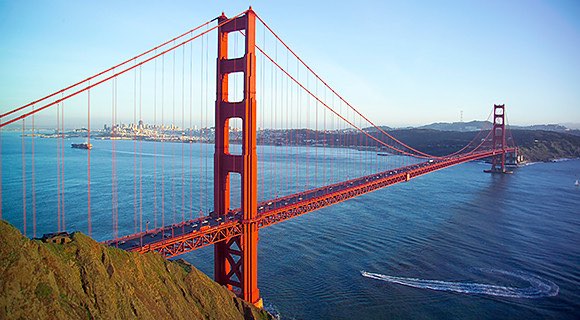 Golden Gate Bridge
The Golden Gate Bridge is one of the most recognizable landmarks in San Francisco. Walk, bike or drive over the Bridge to truly experience it or see the Bridge from Hyde Street Pier or Pier 39.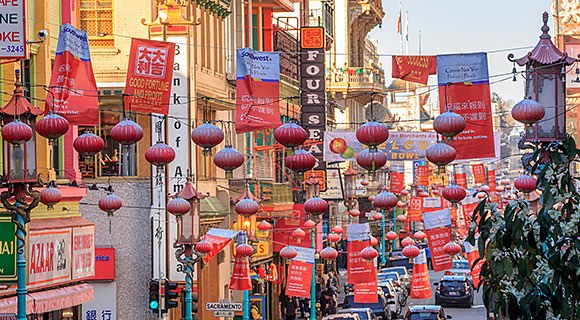 Chinatown
Chinatown is centered on Grant Avenue and Stockton Street. It is the oldest Chinatown in North America.
Lombard Street
Known as the crookedest street in the world, Lombard Street runs east–west and is famous for its steep, one-block section with eight hairpin turns. The street is a part of U.S. Route 101.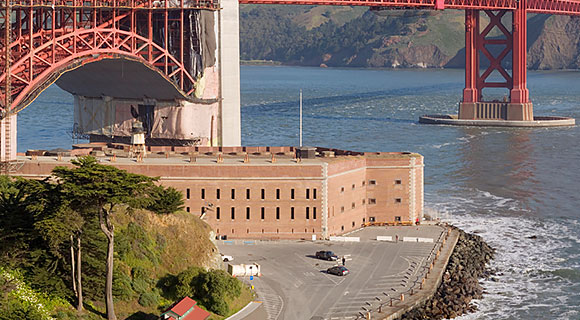 The Presidio
A National Historic Landmark, this park and former U.S. Army military fort has wooded areas, hills, and scenic vistas overlooking the Golden Gate Bridge and San Francisco Bay.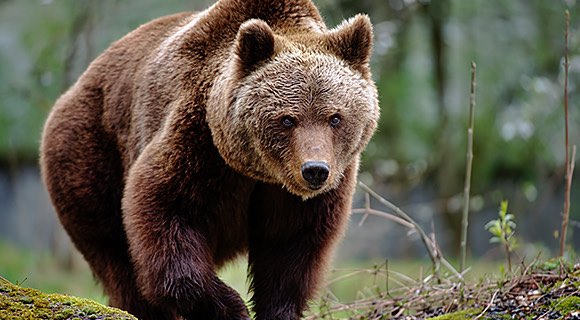 San Francisco Zoo
The San Francisco Zoo is a 100-acre zoo located in the southwestern corner of SF. It houses more than 1000 individual animals representing over 250 species.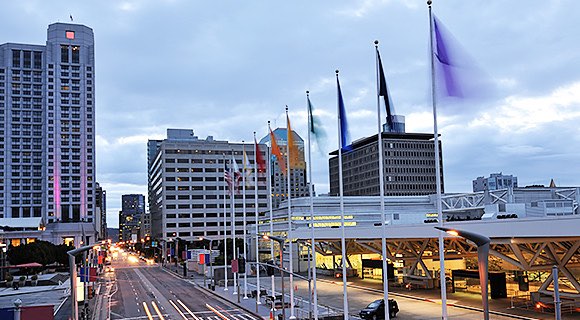 Moscone Convention Center
Moscone Center is the largest convention and exhibition complex in San Francisco. Built in 1981, the Center is named after former San Francisco mayor George Moscone.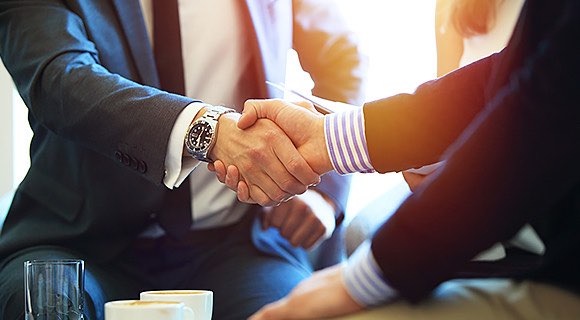 Nearby Businesses
San Francisco is also home to a number of businesses that have become household names, including Uber, Pinterest, Square, Twitter, AirBnb and Yelp.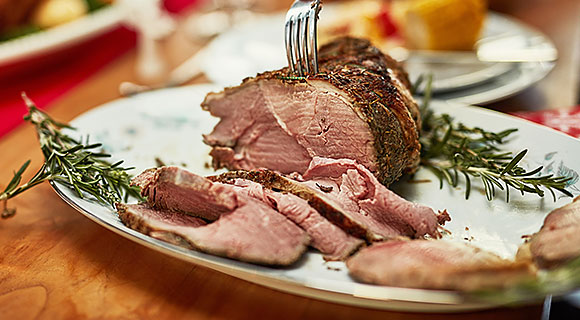 Eat & Drink
Besides Colombini Bistro, we encourage you to try other excellent restaurants while visiting San Francisco like Swan Oyster Depot, Thai Idea Vegetarian and Fleur De Lys among many others!